Learn how to turn .80 cent into a BEAUTIFUL artisan bread!
We are so excited to show you how easy and versatile this amazing bread is! In this course we can wait to not only show you step by step how to create a family favorite bread, but also be able to transform this bread into many other applications! You are going to LOVE IT!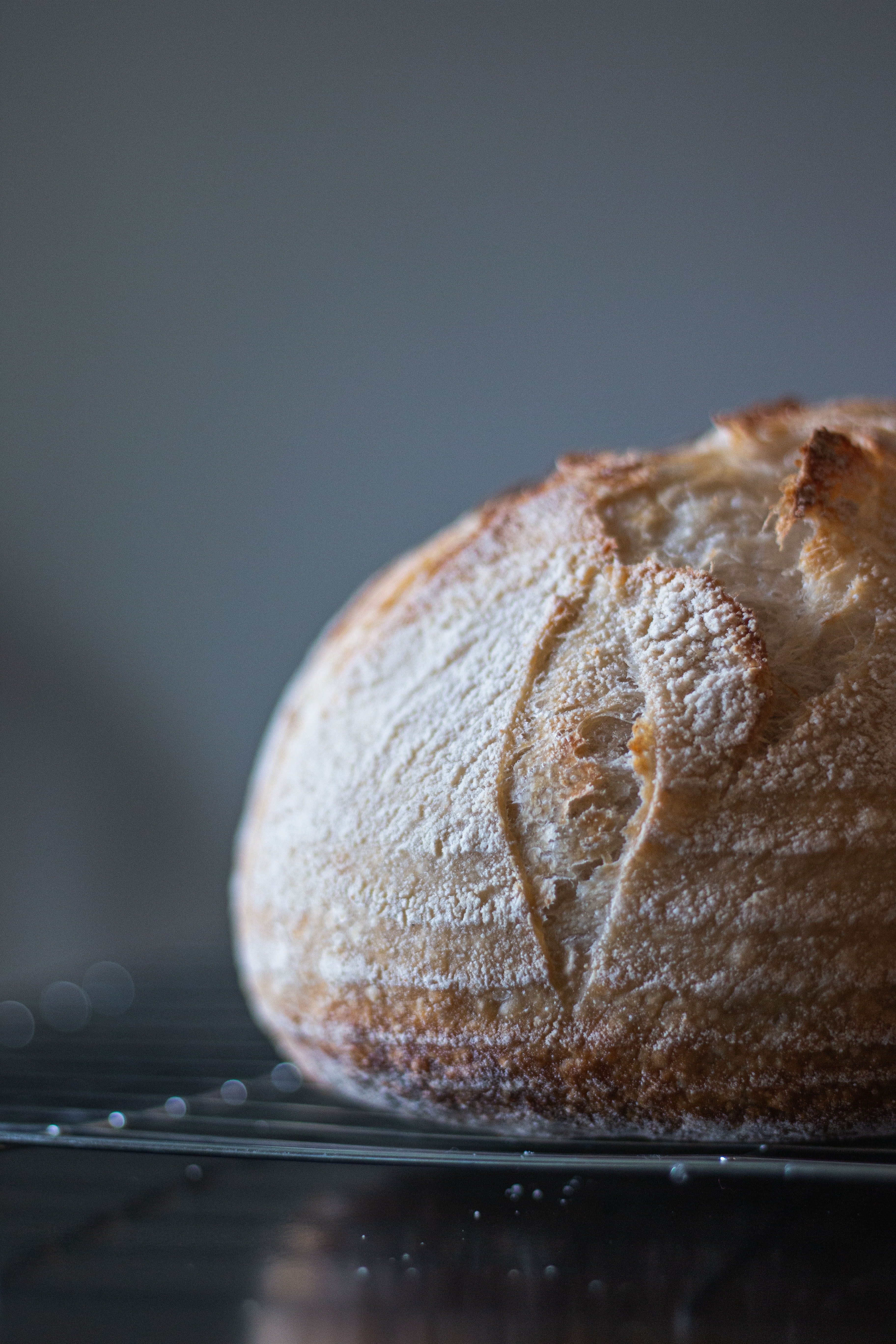 Imagine turning .80 cents into a homemade bread with ease!
Use this Image with Text block to balance out your text content with a complementary visual to strengthen messaging and help your students connect with your product, course, or coaching. You can introduce yourself with a profile picture and author bio, showcase a student testimonial with their smiling face, or highlight an experience with a screenshot.
We want to take the intimidation out of making Homemade Artisan Bread!
There is no better place to start than with Artisan bread! Our no fail recipe and super tolerant bread allows you to create without fear.
We will show you the tools, ingredients and variations to take this bread and make it your own!
This amazing bread is sure to transform your family meals. With only .80 cents of ingredients, you will be able to create a masterpiece.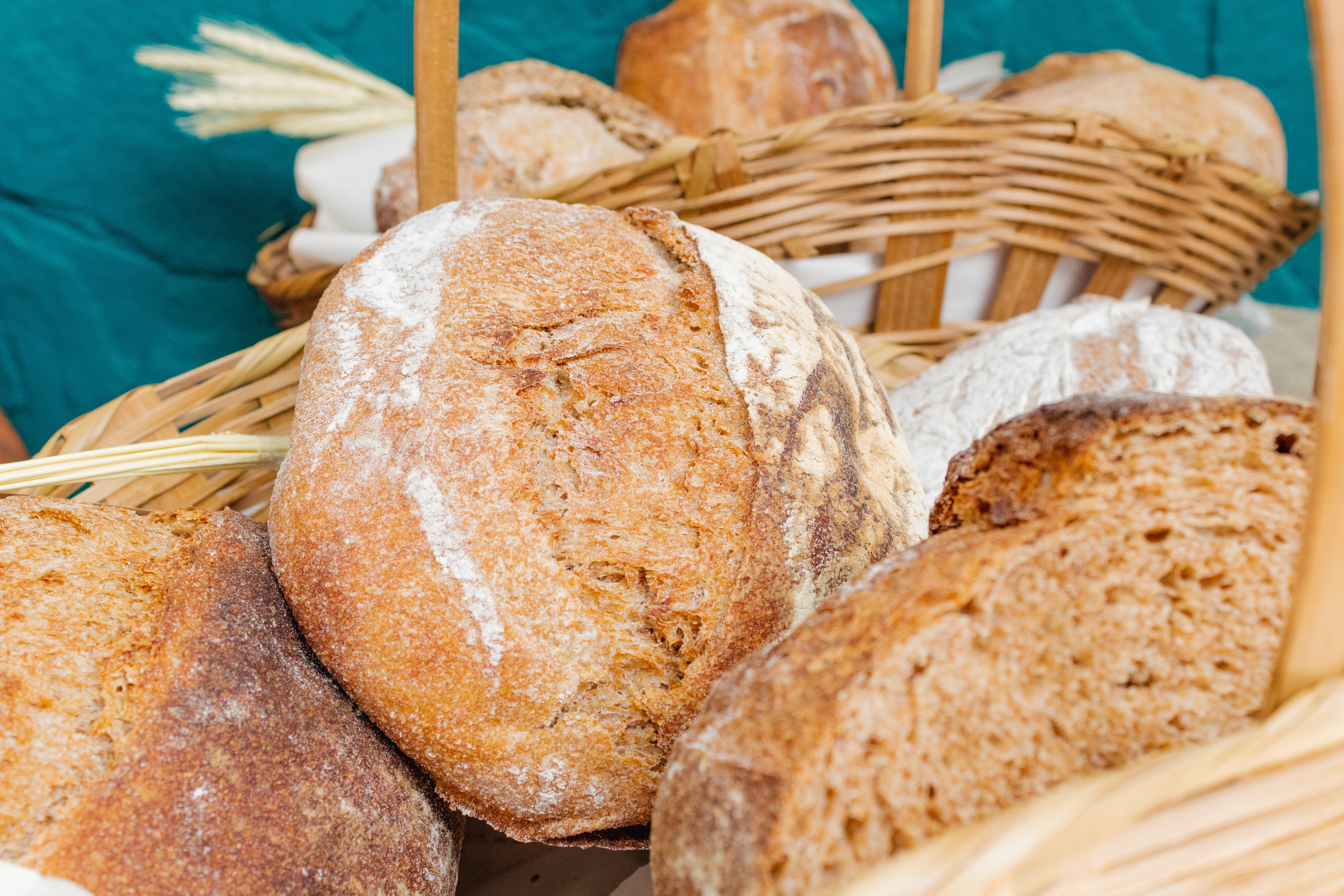 Create Artisan Bread for all Meals
The versatility of this homemade bread will knock your socks off. We will show you the many varieties and flavors you can add to the bread that will sure be a HIT!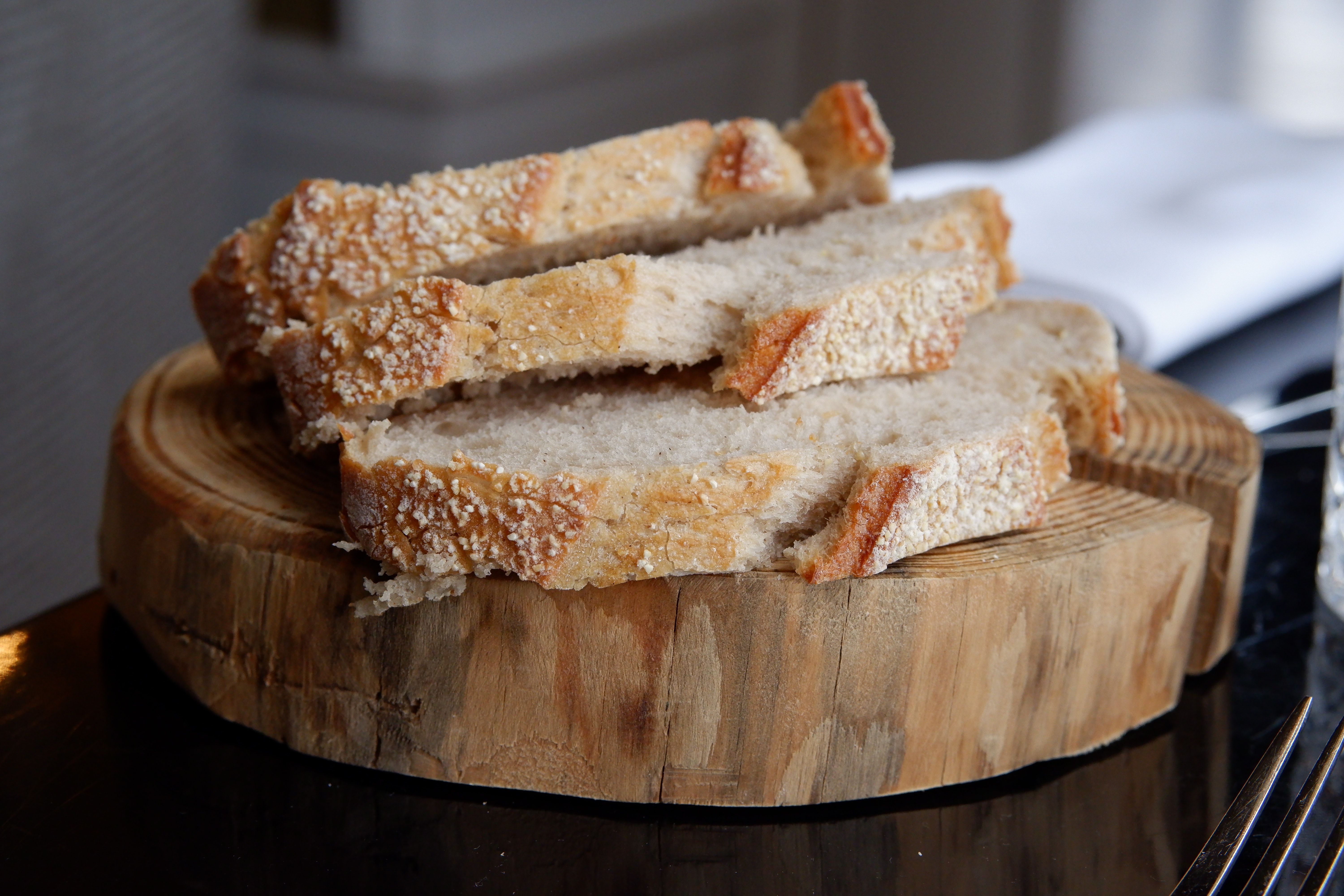 Makes Delicious
Sandwich Bread
This amazing bread is GREAT for artisan style sandwiches! Elevate your sandwich to homemade.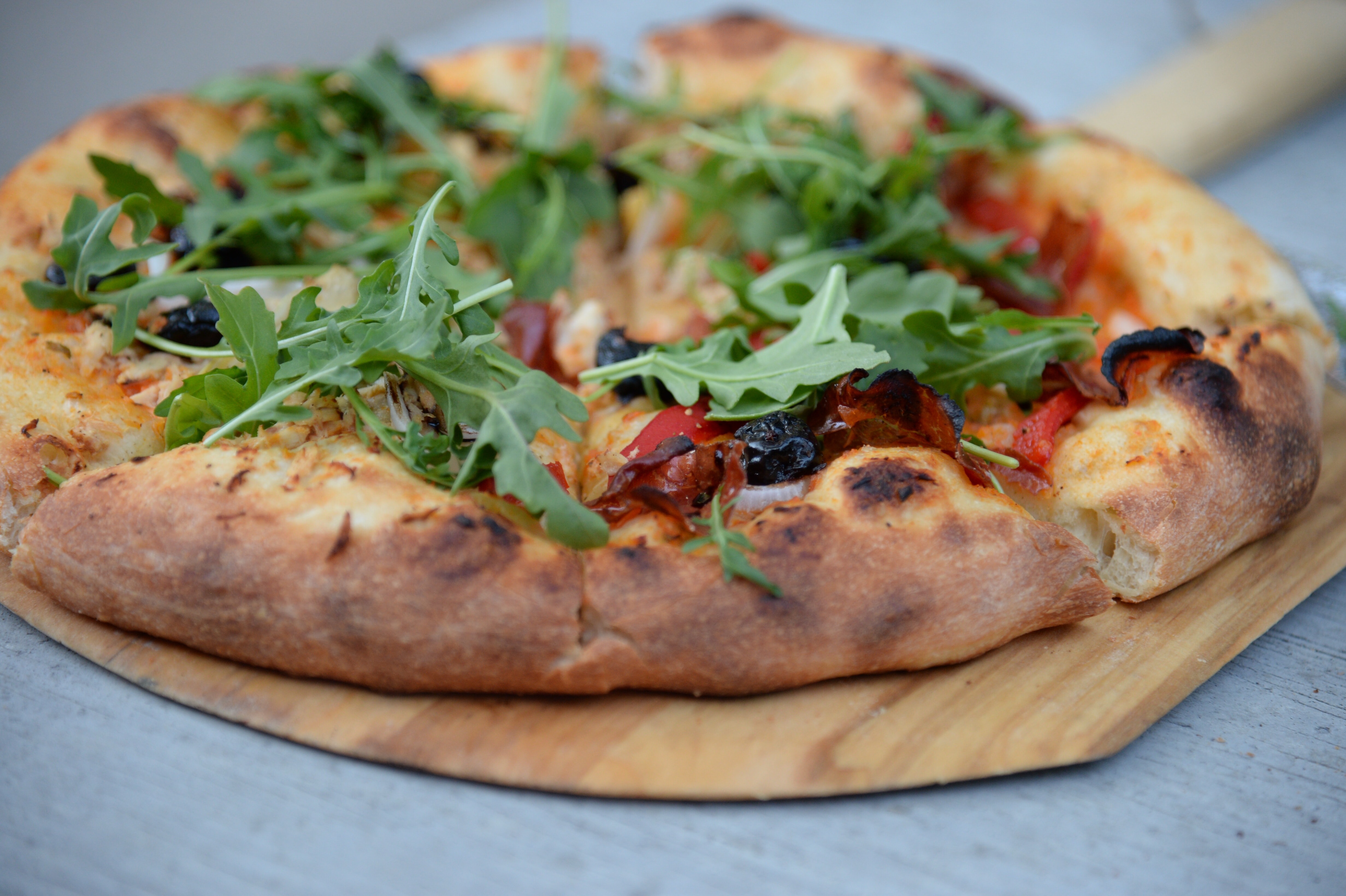 Create Deep Dish Pizza
We will show you how to turn this amazing bread recipe into other delectable homemade favorites like deep dish pizza dough!
We will help you create a family favorite!
Be encouraged that this amazing bread will be a legacy changer for your family. With the affordability and ease to make this bread it like money in the bank, saving your money and time! This bread will become the "bread and butter" to any meal. We are so excited to share this with YOU!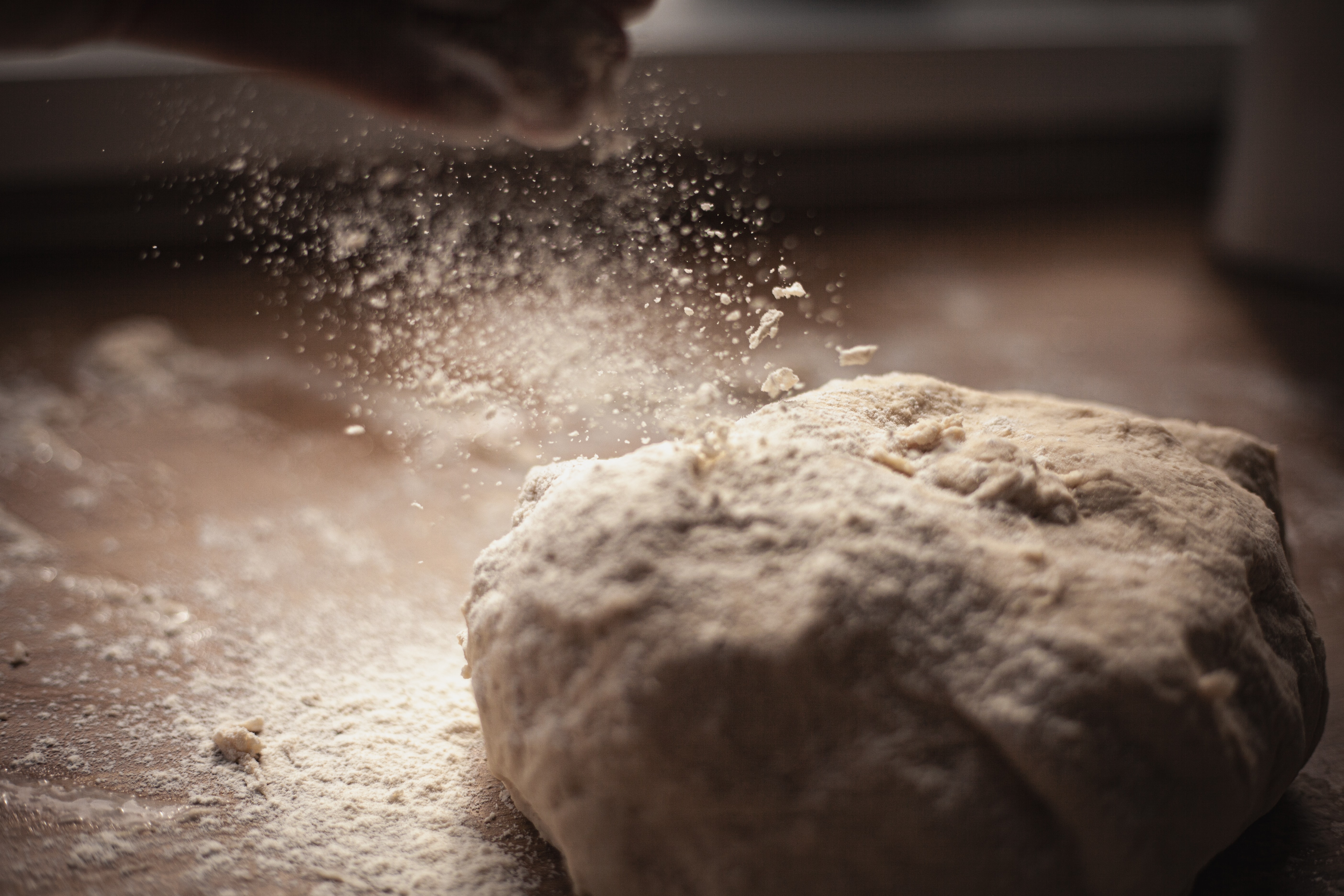 Check your inbox to confirm your subscription